Check the FDAOROC.

(2012.Apirl.03 updated) Another successful shipment to Australia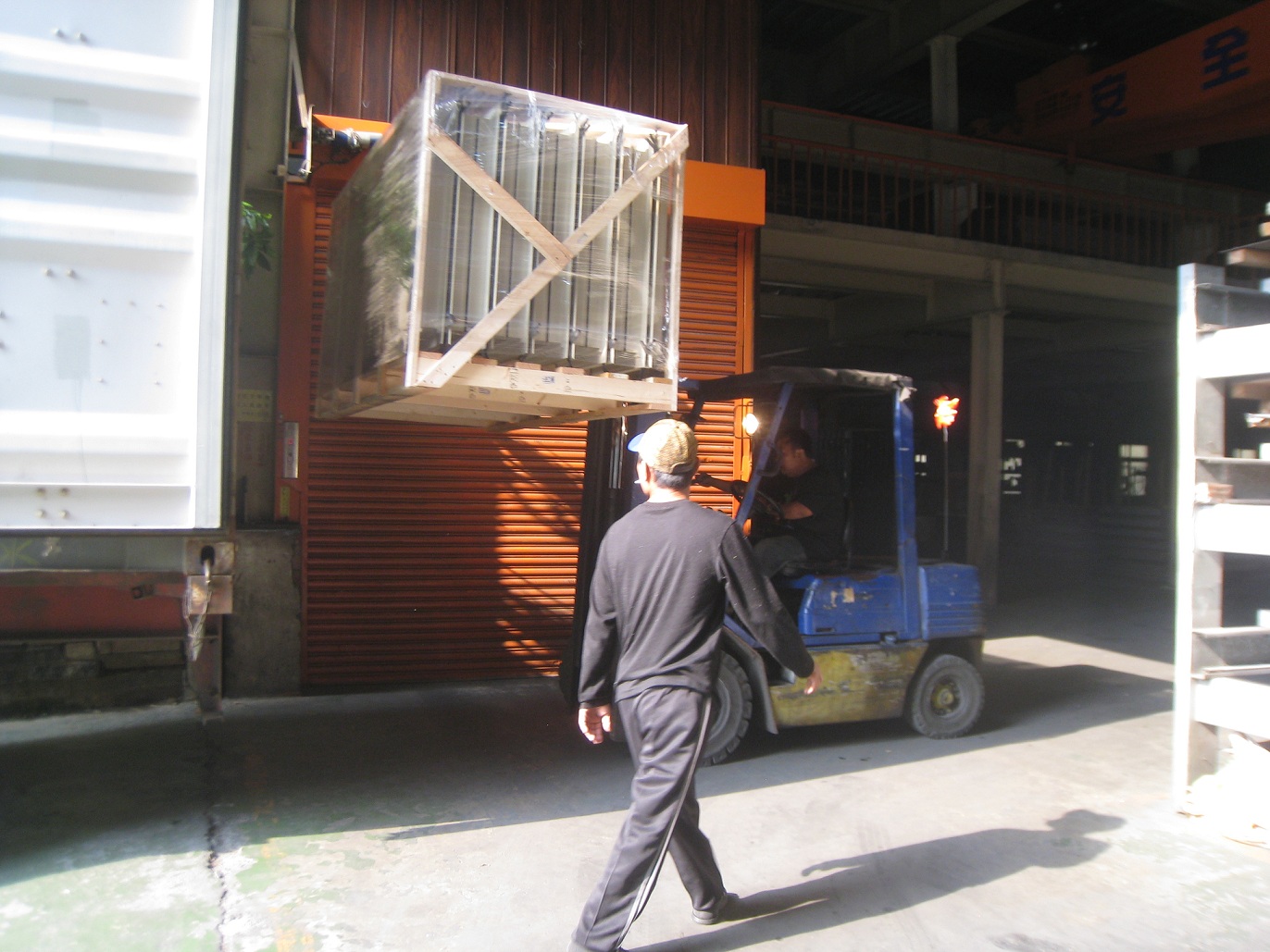 (2012.Mar.01 updated) In connection with friend from maple country, Canada.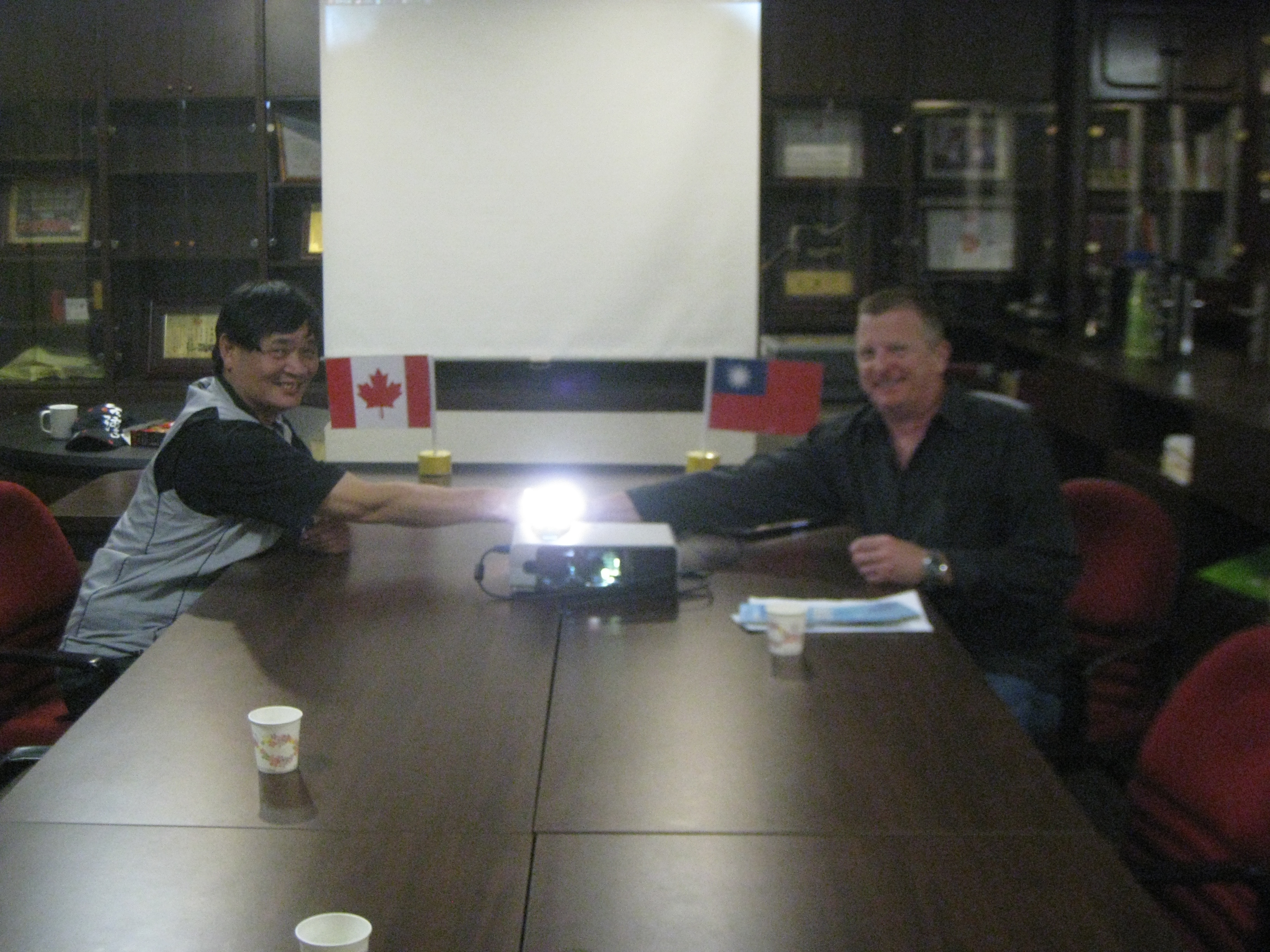 (2010.Dec.01 updated) Doors embark to Australia. Bon voyage !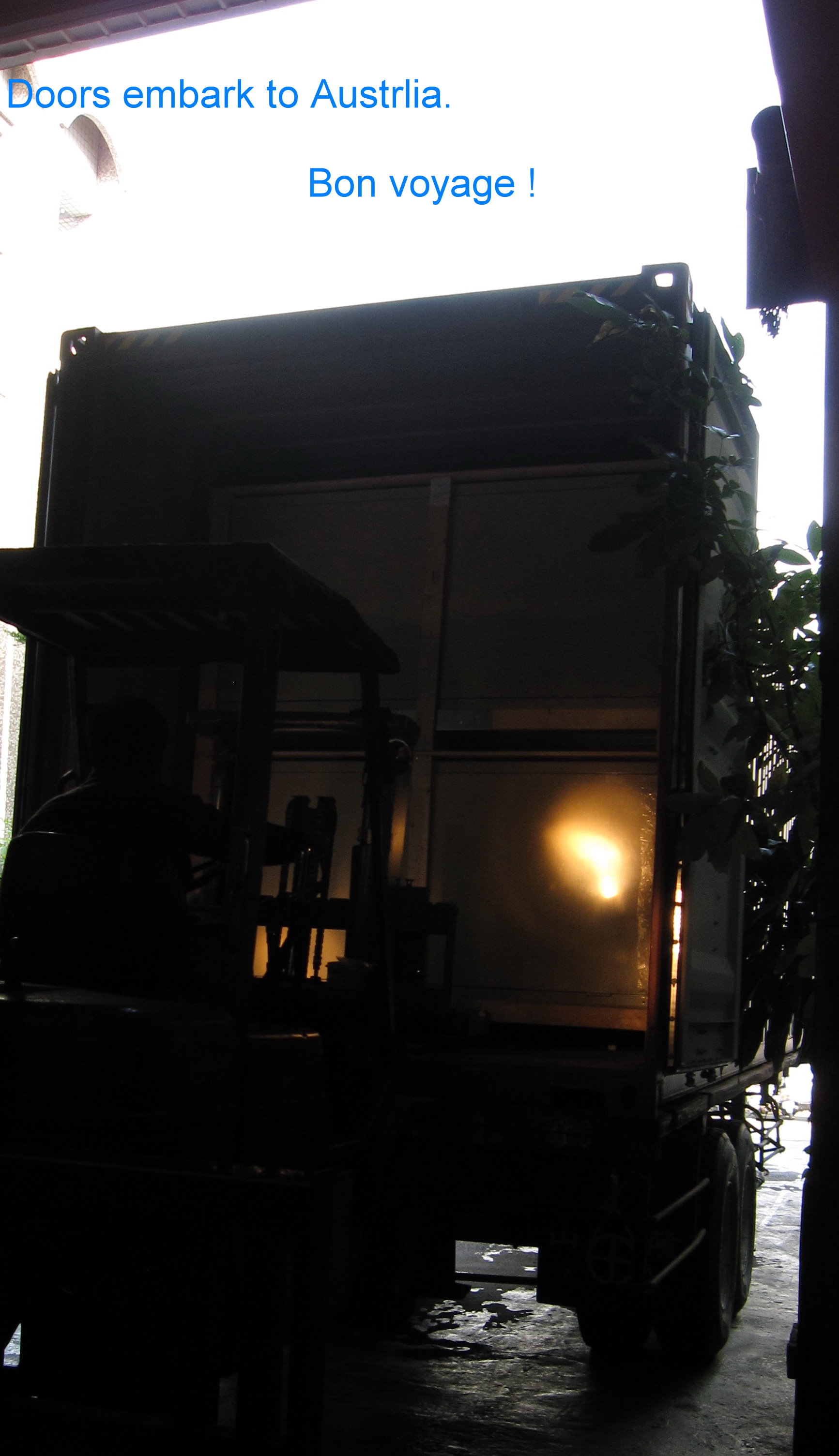 (2010.Sep.09 updated)seamless door leaf for food, pharmaceutical industry and clean room available and on show and shelf



(2010.Sep.06 updated)Successfully passed the annual inspection of ISO9001:2008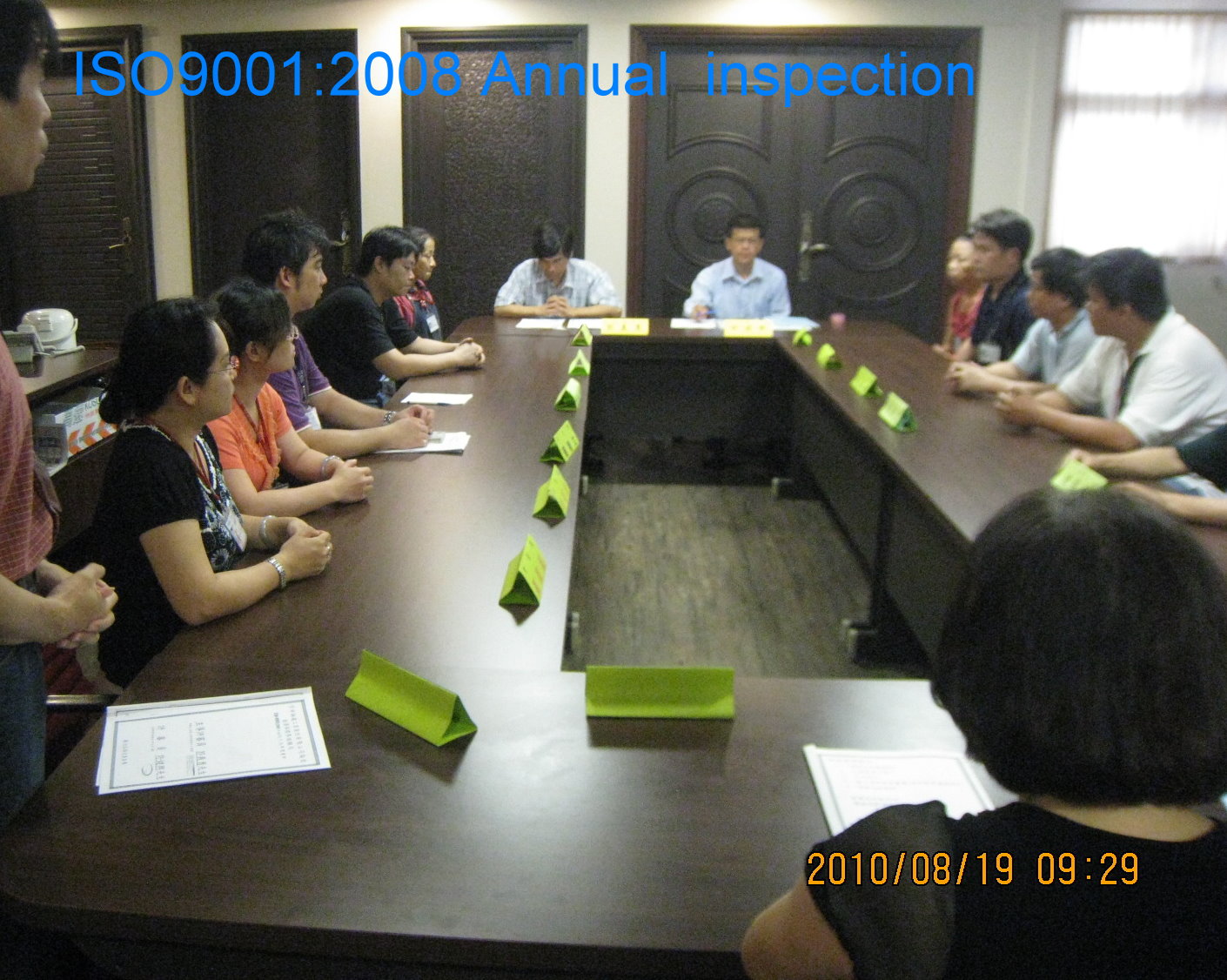 (2010.Aug.06 updated)ISO 9001:2008 Annual inspection August 19-20, 2010.


(2010.May.01 updated) The door exhibition at Crochy exhibition center Moscow, Russia




(2010.May.01 updated) Leaving for central America.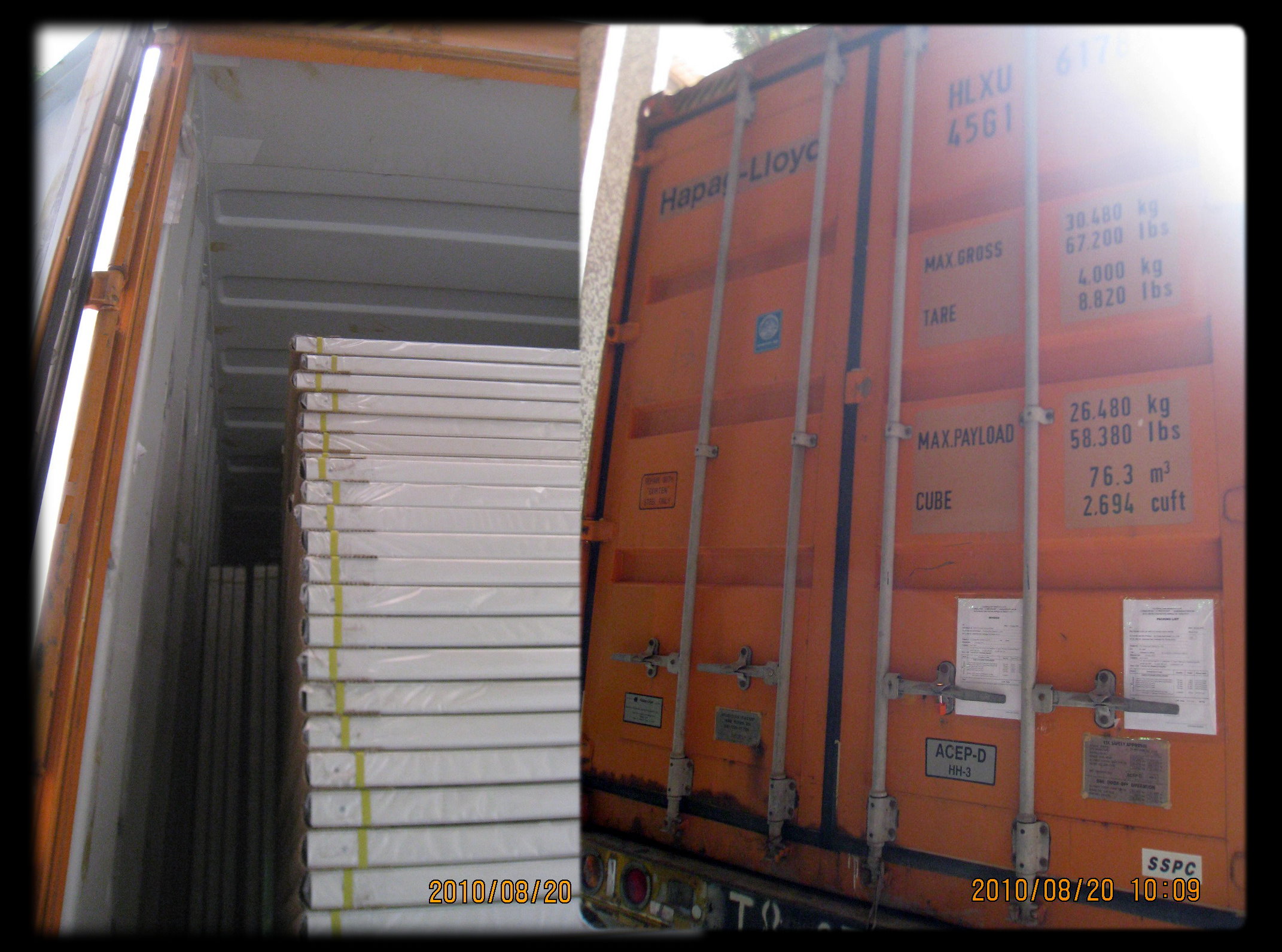 (2009.Febuary.1 updated) Heading to Pakistan for clean rooms and pharmaceutical factories.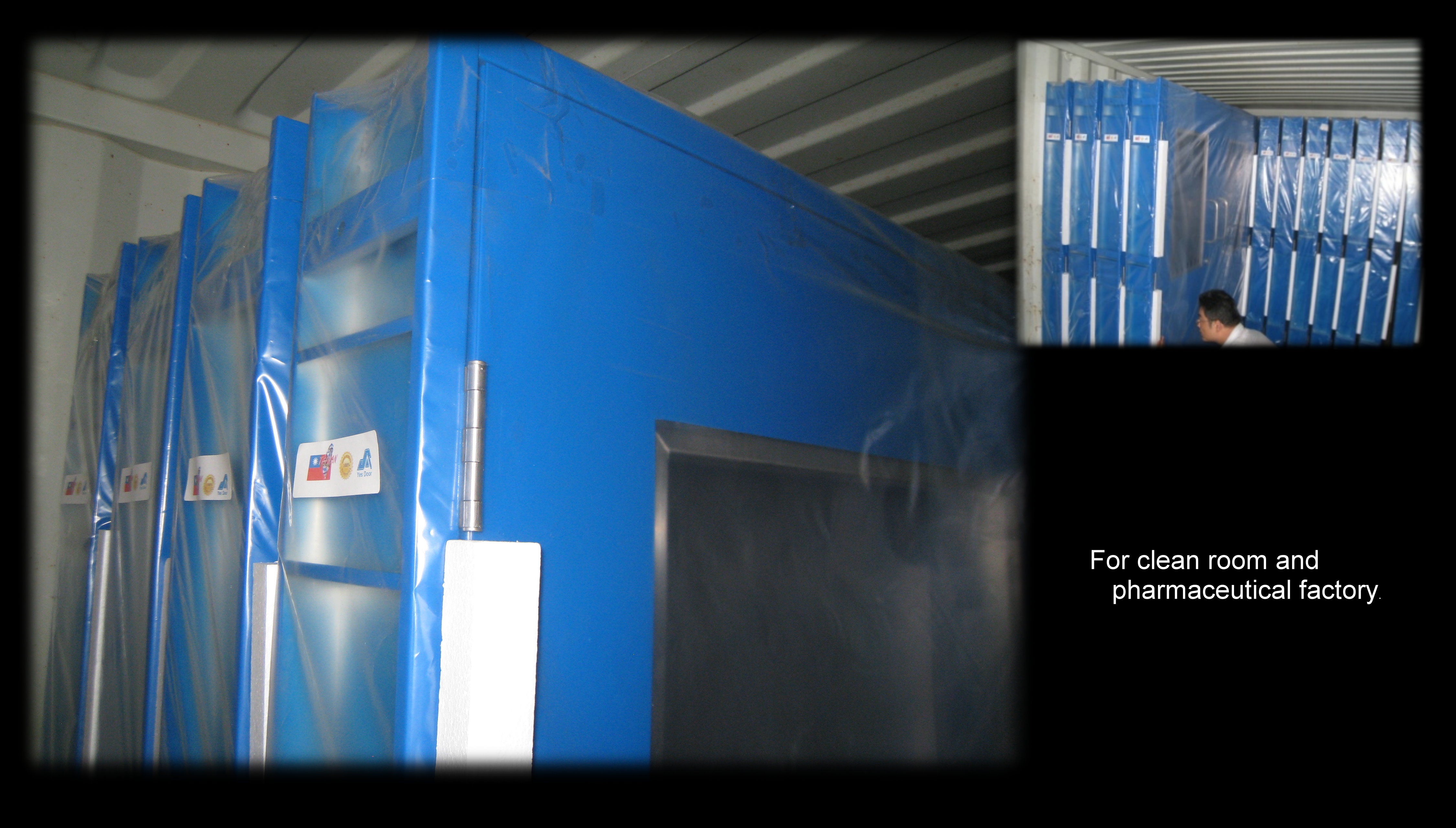 (2009.Dec.15 updated)The Big 5 exhibition at Dubai world trade center in 2009.